Pneumatic Reference
Lubrication Reference
Safety Reference
Safety Standards Update Summer 2020 (Automation Direct) – This is the biennial update to major changes to the American National Standards Institute or ANSI code, specifically the B11.0 dedicated to "Safety of Machinery." Since 1922, the B11 standards for machine safety were first approved with the understanding that machinery design through setup and operations meet specific safety criteria. Overall the major changes to the ANSI code are B11.0 has been updated to B11.0-2020 and B11.19 has been updated to B11.19-2019.
---
Educational, Documentation, Diagram, Schematic and Training Software, Apps, and Tools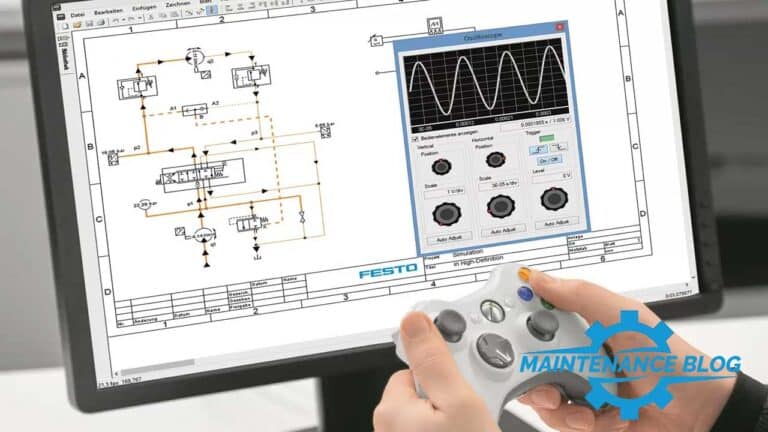 Festo Fluidraw – Create electrical and pneumatic circuit diagrams in a quick and easy way with FluidDraw P6. The software makes it easier to document complete machines as well as the creation of simple sketches. Generate professional projects, including drawing frames and text blocks using FluidDraw P6. To do this, make use of an extensive standard symbol library or add products directly from the integrated Festo product catalog. Identifications are assigned automatically and can be changed if needed. Product and circuit information can be reported in automatically generated lists. If you have special requirements, customize the default templates: Create individual symbols, libraries, product databases, reports, or drawing frames in a quick and easy way.
Festo Fluidsim – FluidSIM® is the world's leading circuit diagram design and simulation program for pneumatics, hydraulics, and electronics.
---
NASA Workmanship Problems Pictorial Reference
Comments Rating
( reviews)